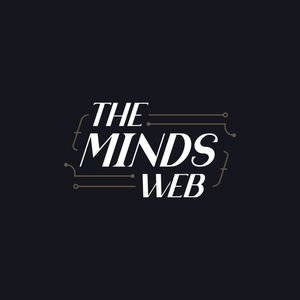 Latest Music
0:00/5:13

0:00/4:49

0:00/4:41

0:00/4:23
TMW News
Hey Visitor, 
To all reading this, we have some exciting news but not able to reveal yet .... coming very
soon, like incoming weeks soon.  Deciding to make 2023 a "expanding" kind of year, we been
on silent mode for most of 2022.  This "expanding"  we talk about will assist in getting
the name / music out far and wide.  One thing we can reveal is in 2023, we will be in studio!
(Finally)
Thank you for your patience  - The Minds Web    
"The music has a way of mesmerizing the listener to enter that world as a partner of the artist. It seems all are welcome. " - IndieBandGuru
"This is an example of a band that puts a ton of energy and heart into what they do.  It's not half assed.  Its full on and this is what makes such a big difference " - The Sounds Wont Stop
2023 Upcoming shows
Previous events
8:30 Acoustic set - $10 Cover
@themindsweb (Instagram live)